Welcome! Natural Field is an importer and wholesaler of vegetarian foods, grocery, toiletries, household products, and more. If you are a retailer, wholesaler, distributor, restaurant owner or caterer, importer or exporter, we'd like to hear from you.
Please visit our "About Us" page for more information about our company and our establishments.
Attention Natural Field Clients!
If you have a trading account with us and require access to our catalog and ordering system, please contact us at sales@naturalfield.co.nz.
Features:
- Place an order online
- Request for a quotation
- Track your online order history
- Select items that you order regularly and add them to your 'Favourites' – this will save you time for future orders
- View product images
- View our specials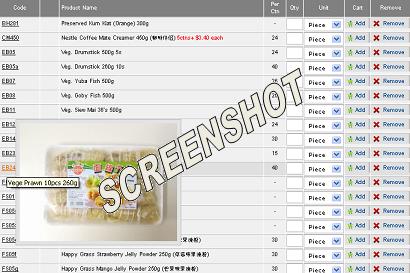 Note: Your orders sent to us are equivalent to how you send your orders through email, phone or fax and does not guarantee stock availability.